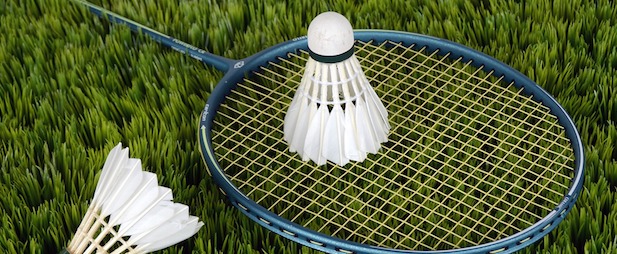 The MSDBA organises competitions between Badminton Clubs in the Mid Sussex area. The competitions are arranged in leagues to cover Ladies, Men's and Mixed teams. The more popular leagues are split into divisions to cover a range of badminton standards.
The Leagues we run can always benefit from more clubs and teams. If you think you could field a team and would like to find out more then please contact us for details.
The MSDBA has been organising badminton competitions for over 30 years, promoting fair play and friendly rivalry.  Since 2016, the MSDBA has been affiliated to Badminton England (BE) and all players enjoy the benefits of this affiliation which include Insurance, various discounts on kit and equipment, ballot entry for free tickets at the Yonex All England championships and even access to the occasional BE coaching sessions.
The MSDBA is a non profit making organisation. The small fees we charge are used to cover the administration costs of the Association.